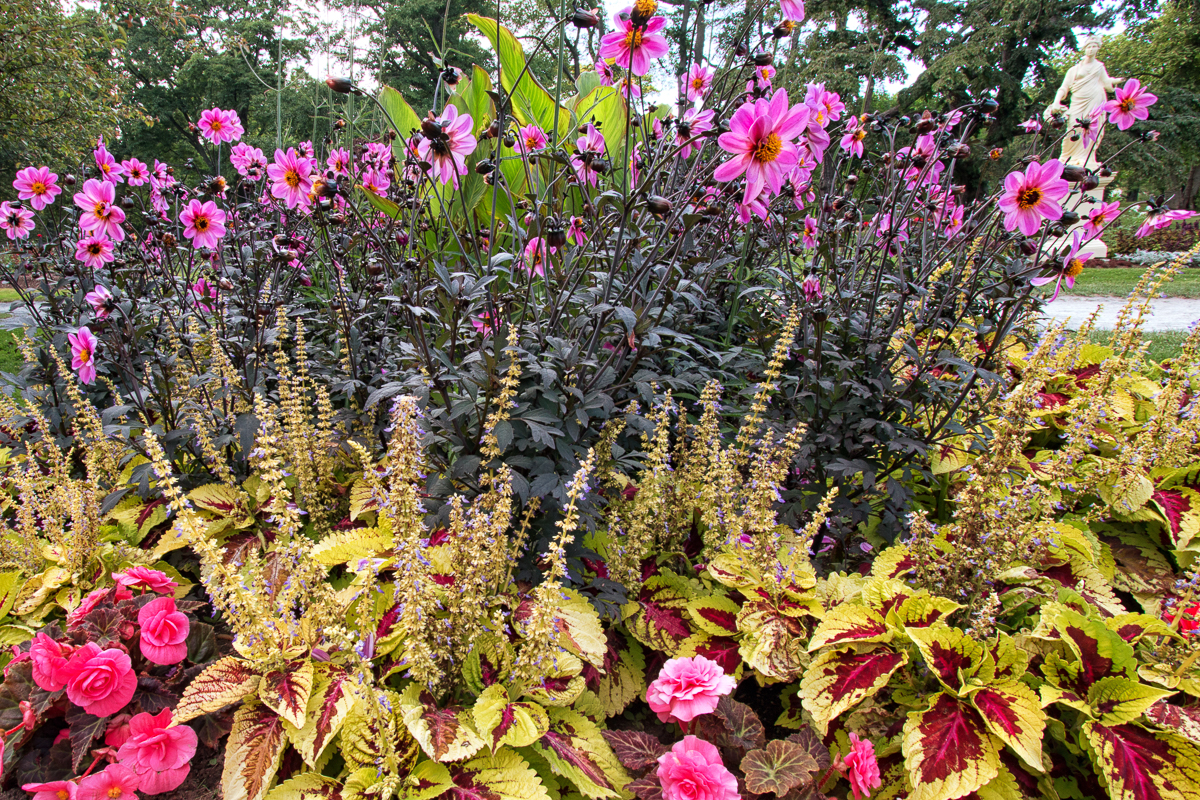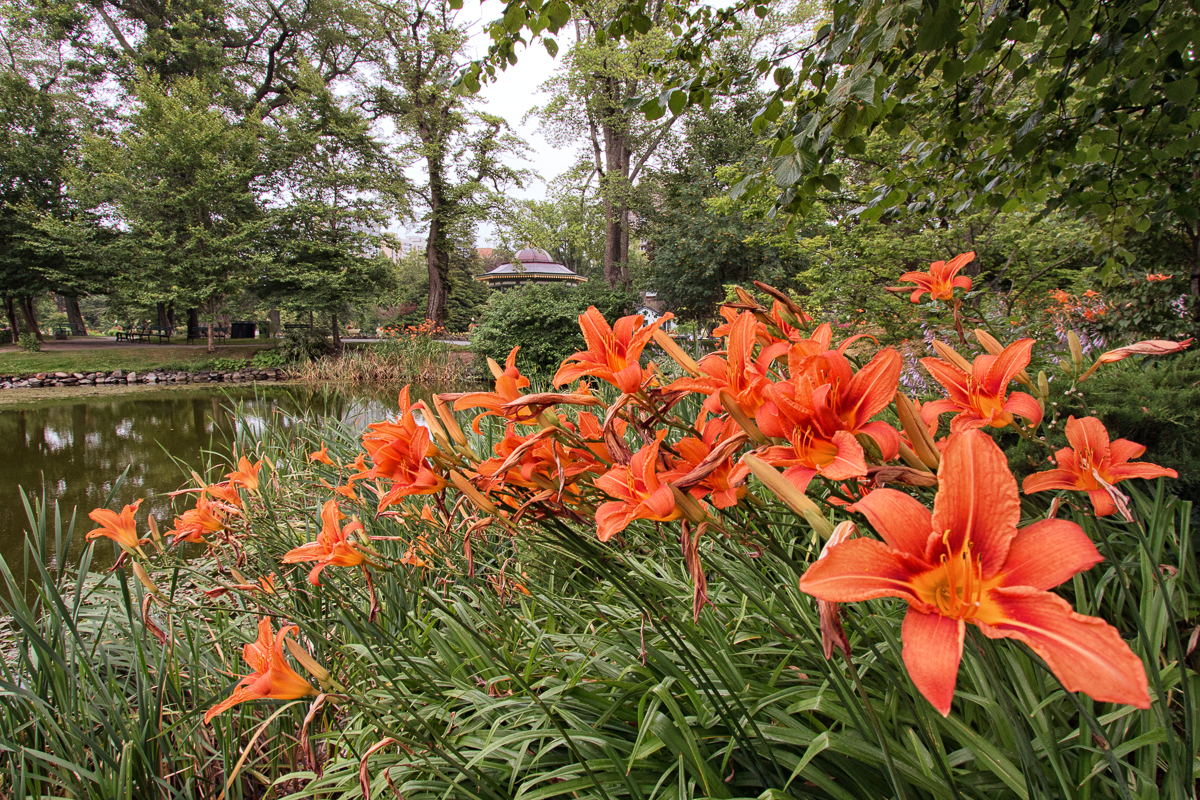 The Halifax Public Gardens is the oldest Victorian Garden in North America. Officially opened in 1867, the Public Gardens has retained the original Victorian character thanks to a series of talented superintendents, chief horticulturists, and gardeners. Through their efforts our 16-acre oasis, in the heart of downtown Halifax, was designated a National Historic Site of Canada in 1984.
OPEN 7am to 1/2 an hour before sunset.
Text-A-Tree is in the Halifax Public Gardens
from July 7th to August 31st, 2019
What's Blooming
The Halifax Public Gardens are ever evolving. See the versatility and symmetry of the Victorian Gardenesque style established in the 1800's popular then and still in practice here in the only true Victoria Garden in North America.
Bursary
The Suellen Murray Educational Bursary was established in 2014 and is awarded annually to recognize Suellen's love of the Gardens and to encourage and support an educational project or activity relative to The Halifax Public Gardens. Click here to learn the details of the bursary and the process to apply.
Tours
A one hour horticultural and historical tour of the Halifax Public Gardens, first developed by Master Gardener and photographer, Serena Graham-Dwyer is now delivered at various times and days throughout the week and can be arranged by reservation. Tour Guides are conversational in several languages – English, French, German, Dutch and Chinese.